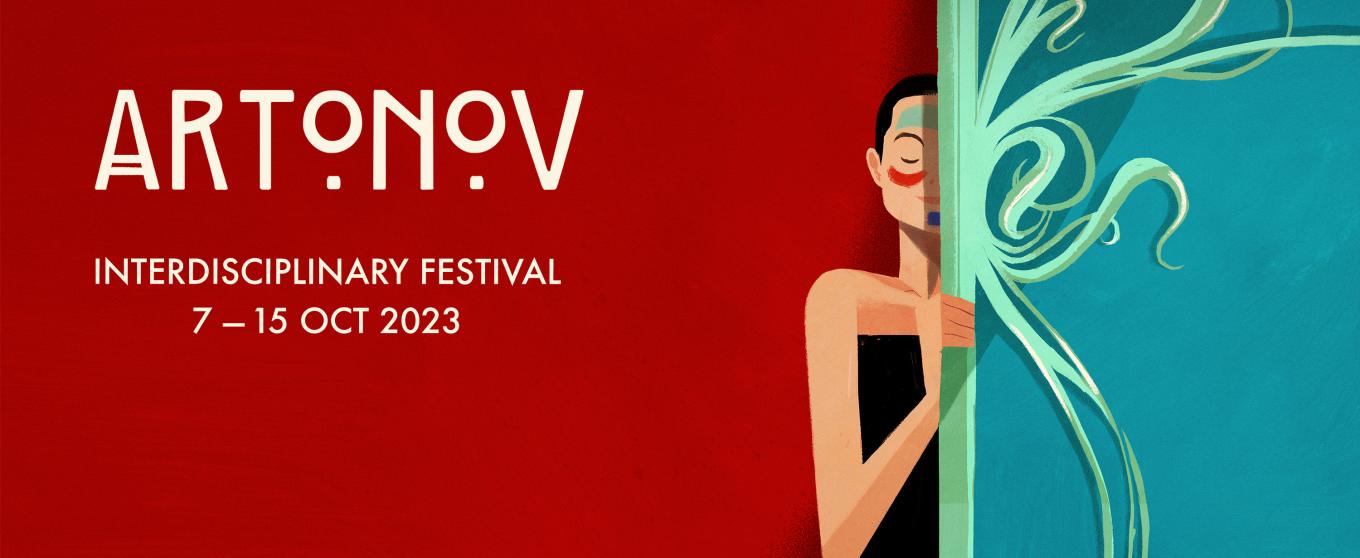 Pauline Claes / Sturm und Klang - La Jeune Fille à la fenêtre
Eugène Samuel-Holeman's La jeune fille à la fenêtre is a sung monodrama based on a text by the writer Camille Lemonnier, a major figure in Belgian literature. A contemporary of Debussy and a close friend of Maeterlinck, Samuel-Holeman plunges us into the Belgian fin de siècle, between Symbolism and Modernism. With its subdued tonalities, innovative harmonies and original instrumentation, this lyrical prose bears witness to the emancipation of musical language at the turn of the 19th  and 20th centuries.
A painting of souls steeped in the "tragedy of the mundane", the tragedy of a monotonous life going on smoothly, always the same, this little chamber opera is a remarkable work for the voice it gives to women at the end of the 19th century, through empowerment and emancipation from the male fantasy, to express the reality of their own inner lives.
Musical program
Eugène Samuel-Holeman (1863-1942), 
La jeune fille à la fenêtre, lyric prose for mezzo-soprano, harp, horn, oboe and strings (1904)
Artists
Mezzo-soprano: Pauline Claes
Conductor: Thomas Van Haeperen 
Ensemble Sturm und Klang
Violin: Claire Bourdet
Violin: Maxime Stasyl
Viola: Karel Coninx
Cello: Catherine Lebrun
Double bass: Natacha Save
Oboe: Kristien Ceuppens
Horn: Sze-Fong Yeong
Harp: Anne Zeuwts
Stage direction: Françoise Berlanger
Visual art: Marcel Berlanger
Stage manager: Grégoire Tempels
Musilogical consultant: Valérie Dufour (FNRS-ULB)
Saturday 15th October 2023
12u (duration 50min)
Visit of the exhibition 'Josef Hoffmann - Falling for Beauty' is included in the ticket.
In collaboration with Artonov Festival