Support us
If you care about our Royal Museums of Art and History and want to help us out, you can do so in various ways. Note that the Belgian federal government recognises donations to our museums as charitable donations. Therefore, you will enjoy tax benefits when you make a donation. We are grateful for all the support that reaches us.


Make a spontaneous donation
If you wish to support us, your generosity will help us to make the stay of our visitors even more pleasant. A donation of at least 40 € to our bank account IBAN BE06 6790 0226 2322 - BIC PCHQBEBB gives you the right to a tax reduction of 45% on the amount donated. We will automatically provide you with a tax certificate.
Make a donation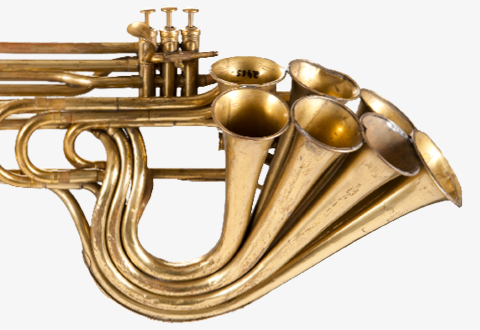 Become a Friend
If you become a member of the non-profit organisation De Vrienden/Les Amis, you will enjoy numerous benefits. You can also participate in the activities of our association of friends. 
website of Les Amis des Musées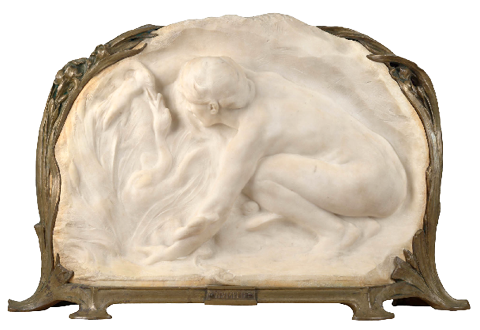 Become a patron
Individuals wishing to make large donations can join our patronage groups. You can also count on a personalised welcome. We welcome companies with a social commitment with open arms. As partners, we will be able to realise projects of great magnitude together.
Bart Suys, Fundraising & Patronage | b.suys@kmkg-mrah.be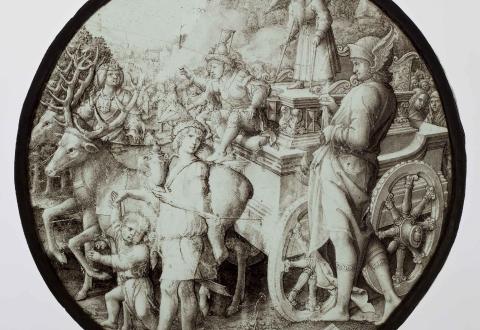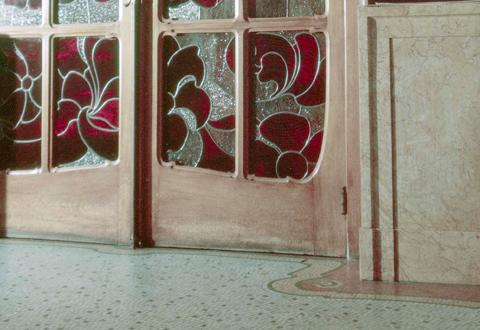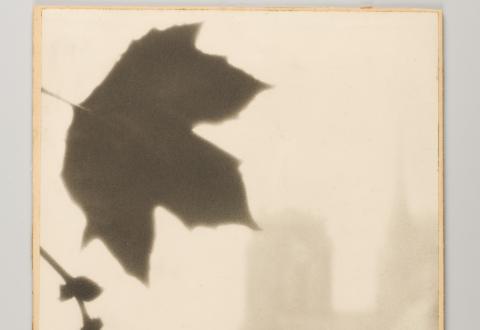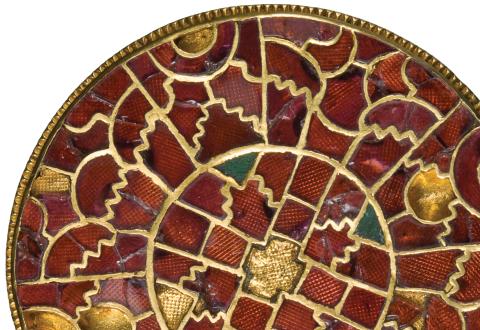 Become a volunteer
Many hands make light work. Please contact us if you would like to help us host audiences or offer support to curators and services.
Team Public | public@kmkg-mrah.be