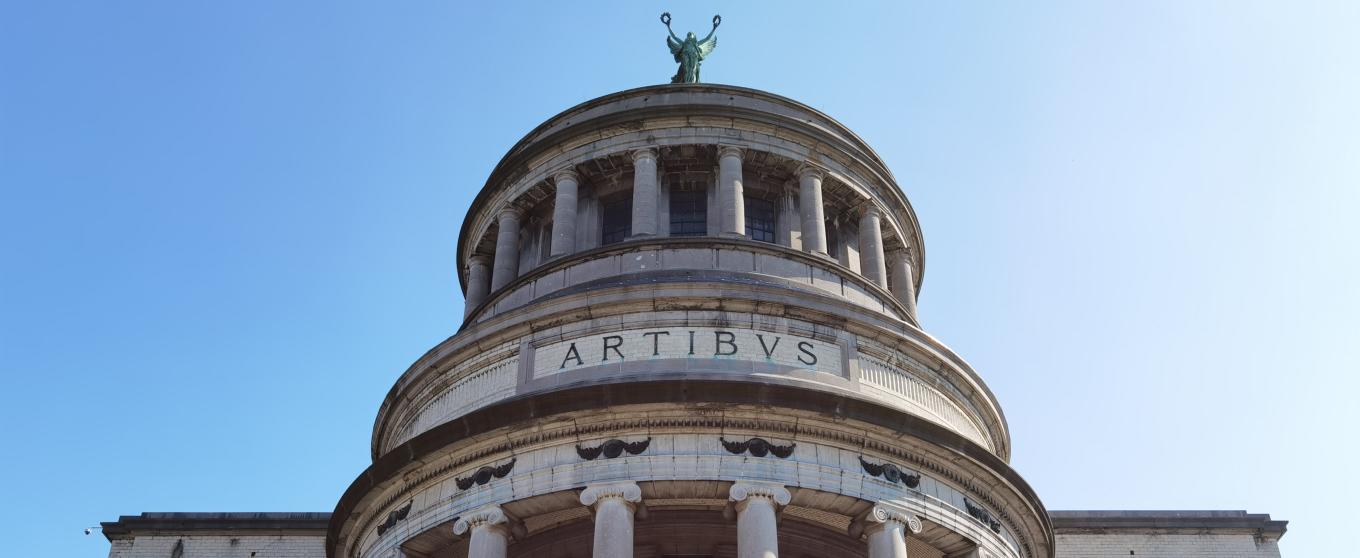 Art & History Museum
Embark on a fascinating journey through art and history!
Come and stroll among the prehistoric flints and Egyptian mummies, walk between the ancient glasses and stand back to contemplate the impressive medieval tapestries. Immerse yourself in the oriental world as you pass Asian Buddhas and travel to the other side of the world to see a gigantic statue from Easter Island. You still have to admire the magnificent collection of Belgian Art Nouveau...
Buy your ticket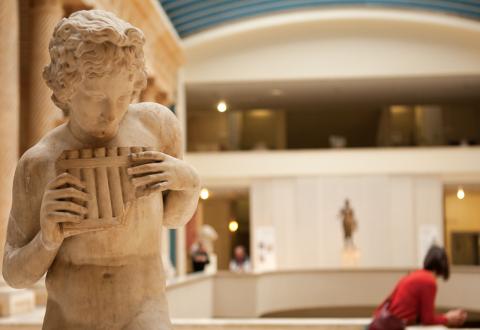 Sanitary measures
The Covid Safe Ticket (CST) and the mouth mask are no longer mandatory in the museum.
Work in the RMAH
Please check the homepage in French or Dutch.