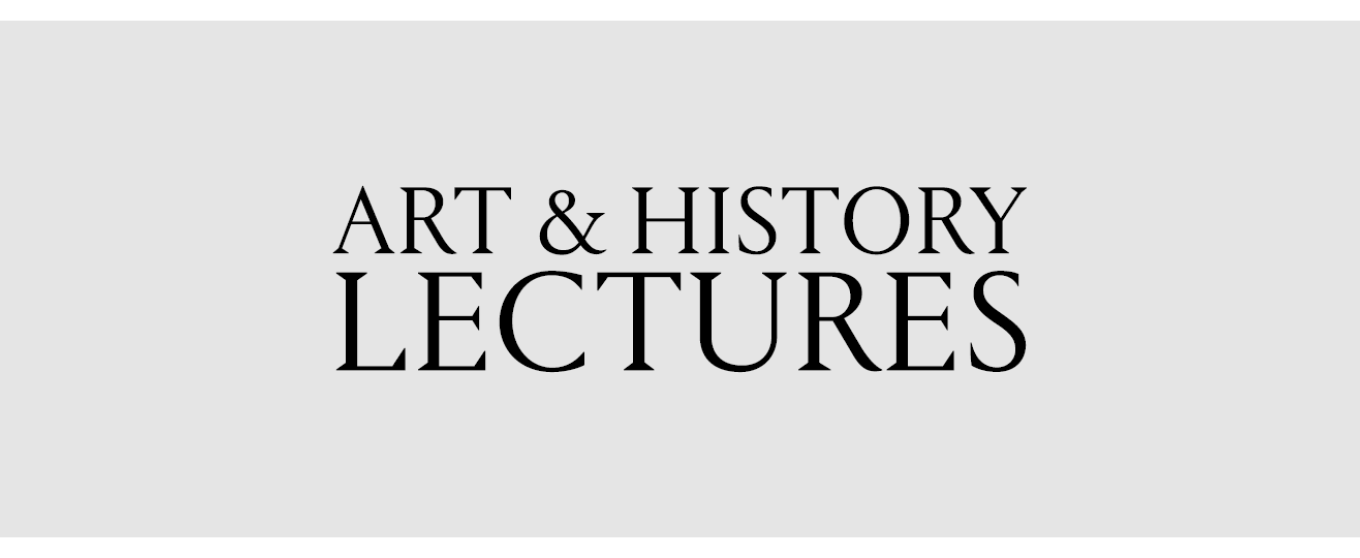 Antony Gormley & Diana Campbell In Conversation
The Art & History Museum is pleased to announce Antony Gormley as the first speaker of their Art & History Lectures. This new lecture series aims to give leading international artists and researchers a platform to share their ideas about and views on art and history.
British artist Antony Gormley is widely known for his iconic sculptures in public spaces such as Angel of the North (Gateshead, UK), Exposure (Lelystad, Netherlands) and Event Horizon (various locations worldwide). Recent exhibitions have taken place at the Royal Academy in London (2019), Galleria degli Uffizi in Florence (2019) and Museum Voorlinden in Wassenaar (2022). The artist, winner of the Turner Prize in 1994, currently has a solo exhibition of new work at Xavier Hufkens in Brussels.
Central to Gormley's 40 year career is the human body. Oscillating between figuration and abstraction, Gormley has repeatedly used his own body as the tool and material of his artistic research. His work asks fundamental questions about the human being in relation to nature, the cosmos, and lived time. Gormley, who studied art history, anthropology and archaeology as well as art as a student, sees art as a tool for survival in a world that has become increasingly precarious—
"What is the nature of the place we live in? What can we, who live in a body, do as sovereign individuals? Perhaps the greatest challenge to the success of the human species today lies in re-learning that we are an integral part of the biosphere. With my exhibition, I want to question the grounding of our experience and the grounding of consciousness within the body. I also want to investigate the function of art as the ground of the world. What is the purpose of art? Every exhibition contains this question. Today art is traded and institutionalised. I am very keen to hand it back to life."
Gormley does not believe that the dominant narratives of Western art tell the whole story of mankind's material cultures. He believes that art history needs to be recontextualised, to take into account the countless sources and narratives that circulate worldwide. Thus, in his work, Gormley encourages the viewer to bring their shared experience and stories to the work, just as museums such as the Art & History Museum do.
On the occasion of his lecture at the museum, Antony Gormley will be joined for a conversation with Diana Campbell, chief curator of Dhaka Art Summit and artistic director of the Samdani Art Foundation in Bangladesh.
ADMISSION FREE OF CHARGE – RESERVATION REQUIRED
Art & History Lectures – Antony Gormley & Diana Campbell In Conversation
Friday 9 December at 8:00 pm (doors 7:30 pm)
Free parking available - Also accessible by public transport
Bar
Art & History Museum, Cinquantenaire Park 10, 1000 Brussels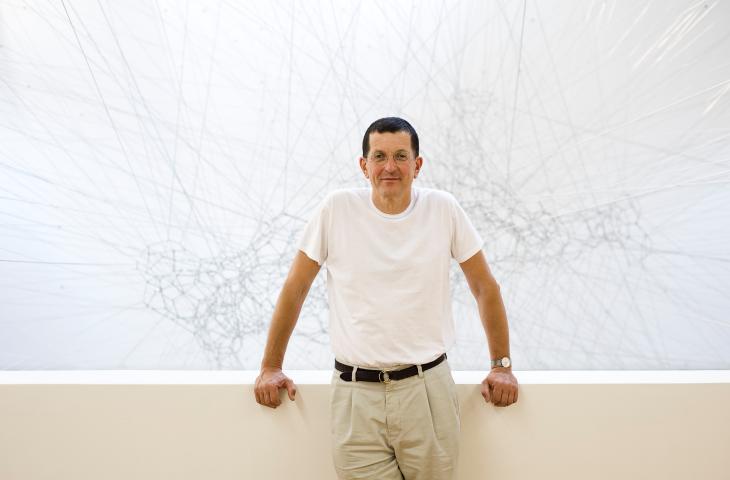 Antony Gormley. Photo: Oak Taylor-Smith
NEST, Antony Gormley, 2021. Photo: Stephen White & Co. © The Artist & Xavier Hufkens, Brussels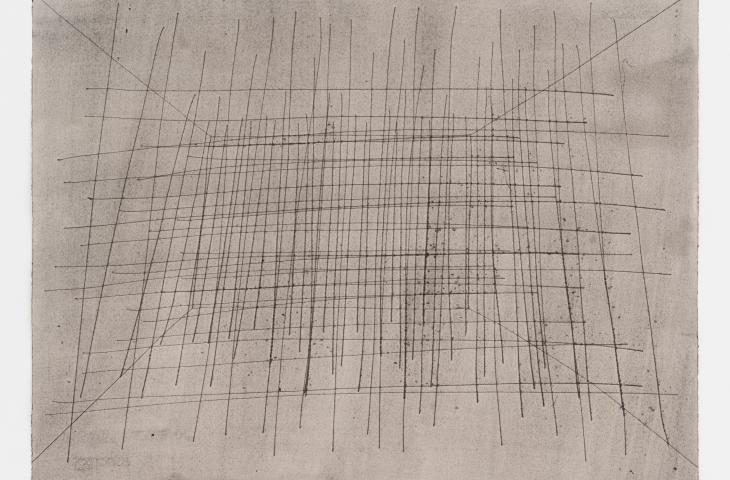 HATCH I, Antony Gormley, 2006. Photo: Stephen White & Co. Courtesy of the artist & Xavier Hufkens, Brussels
FALL IV, Antony Gormley, 2022, Photo: Stephen White & Co. Courtesy of the artist & Xavier Hufkens, Brussels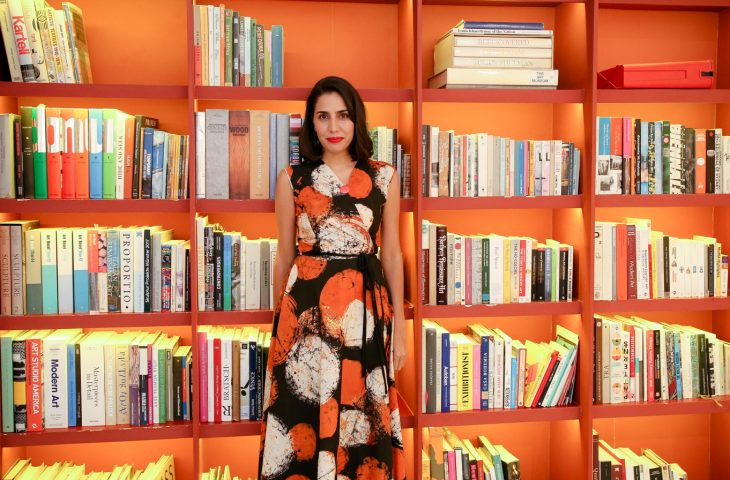 Diana Campbell. Photo : Myra Ho