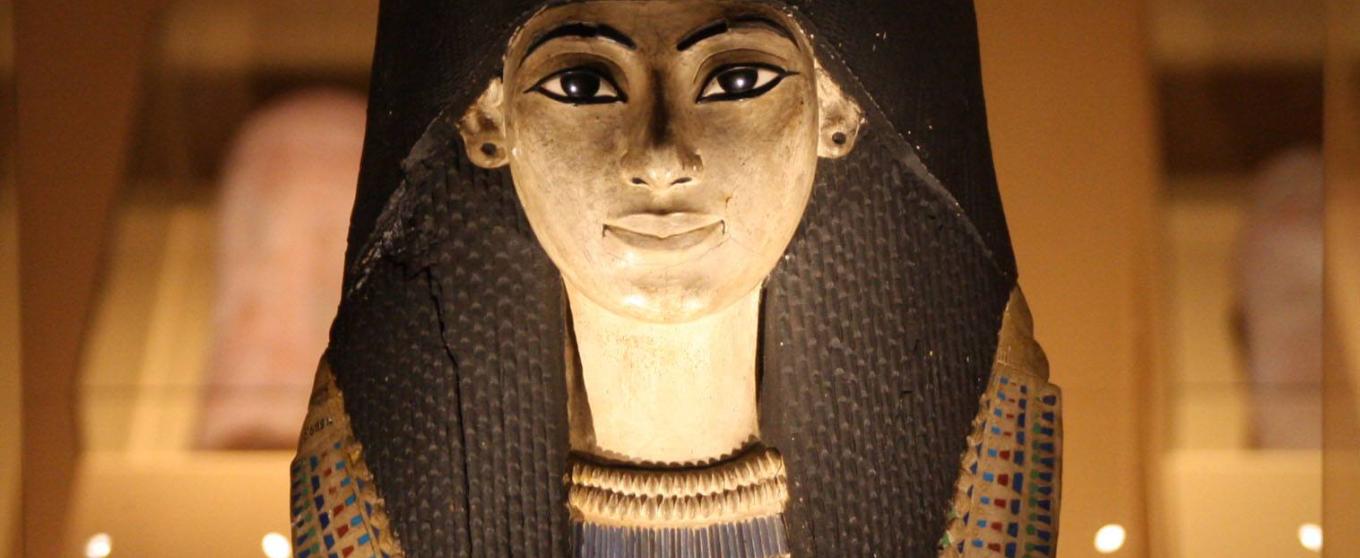 guided tour – Ancient Egypt@A&H Museum – revisited
(Re)discover the galleries Egyptian art of the Art and History Museum after a thorough makeover: a well thought out selection of objects testifying to over 3,000 years of Ancient Egyptian history in a refurbished and refreshed display featuring fully revised texts adapted to the latest research. What does not change: the captivating Egyptian antiquities themselves.
Old and new favourites such as the mastaba of Neferirtenef, books of the dead in papyrus, stela and statues representing gods and pharaohs, canopic jars and mummies are now shown to their maximum advantage. During the tour, the focus is put mainly on the new funerary gallery where you can get to learn more this fascinating aspect of Ancient Egyptian civilisation in a serene and thought-provoking way.
Before or after the tour, you can use your ticket to visit the Expedition Egypt exhibition which provides a fascinating in-depth look at the creation of the collection.
On Saturdays from 14:00 to 15:00
3.06 / 5.08 / 30.09
€ 20 / 10 (-19 years & Museumpass)
Meeting point – A&H Museum
More information? Ask your question via public@kmkg-mrah.be