Currently: Before Time Began
22.10.21 - 29.05.22
The Art & History Museum exhibits Australian Aboriginal art for the first time. This exhibition is a concept of Fondation Opale in Lens (Switzerland), Europe's most important centre for Aboriginal art and culture. The works presented in Before Time Began, most of which belong to this collection, originated in remote areas of Australia and have been treated in an ethically responsible way.
more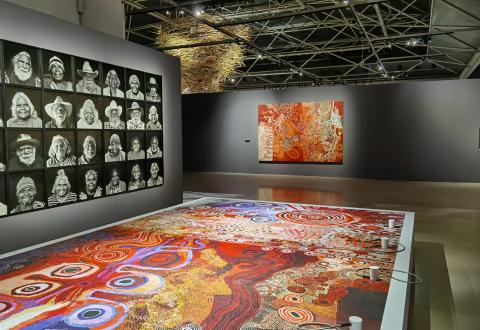 Currently: Medallions. Miniatures on glass
The Art & History Museum possesses a remarkable group of medallions and small panels dating from the 16th and 17th centuries. They are only part of a collection that also includes examples of entire monumental stained glass, single panels and fragments. It is the largest public collection of stained glass in Belgium. From 2017 to 2021, it's study formed the topic of a conservation-restoration, research and valorization project (Project FENESTRA), which made this presentation possible.
more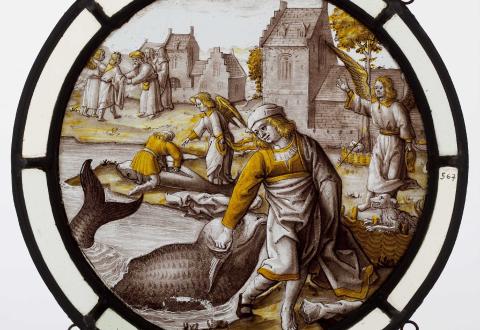 Previous: Inuit
19.03.22 - 22.05.22
A dive into the contemporary art of the Arctic populations. The works presented are a selection from the collection of the Belgian poet Carl Norac.
more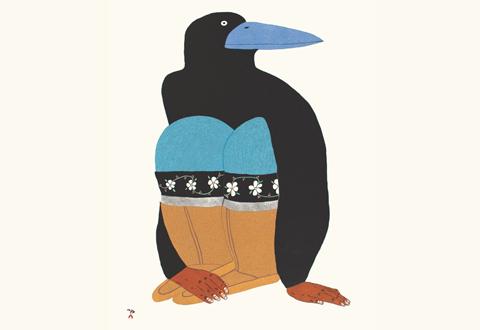 Coming soon: Shin hanga
14.10.22 - 15.01.23
The Shin hanga (literally « new prints ») art movement was a revival of traditional printmaking (ukiyo‑e) in the early 20th century.
more